Insurance fraud is detrimental.
Discover how to prevent it with the Detector System.
The Detector System significantly improves analytical capability, helps lower loss ratio and enables profitable portfolio growth.
Our customers have enjoyed a 400% improvement in the number of cases successfully investigated and a 300% improvement in fraud detection efficiency. With our fast implementation path, insurers can go live in as little as 4 to 6 weeks and the initial investment is fully repaid in just a few months with a 10X return on investment.
Fighting fraud is
Kube Partners' primary mission.
"It's not just about a more profitable balance sheet. We strive to fight fraud because we believe that a more honest society is a healthier and happier one. We work for the greater good, and with our anti-fraud platform Detector, we will reinforce this fight at a global level."
Andrea Guerra, Founder and CEO of Kube Partners
The Detector modules
Learn more about the different
modules that make up the Detector system.
Follow the latest updates regarding
Kube Partners, keep up with the news.
For Kube Partners, now a member of the Italian Insurtech Association - IIA community, it…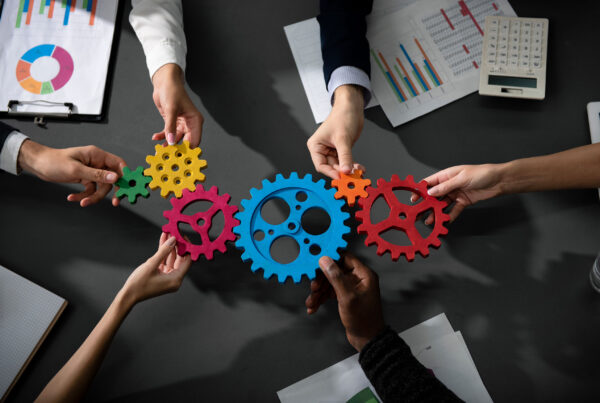 Kube Partners, a multinational software company that improves the financial performance of their clients using…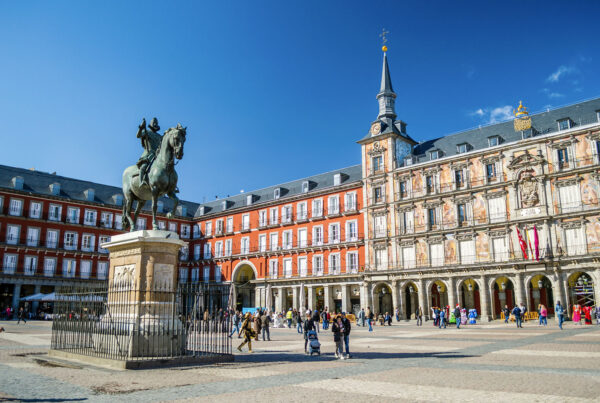 Kube Partners announces the appointment of Pablo Moreno as the new Director of Business Development…
Events
Stay up to date on our participation in major events in the insurance and banking sectors.
Save time,
money and effort
with Know Thy Enemy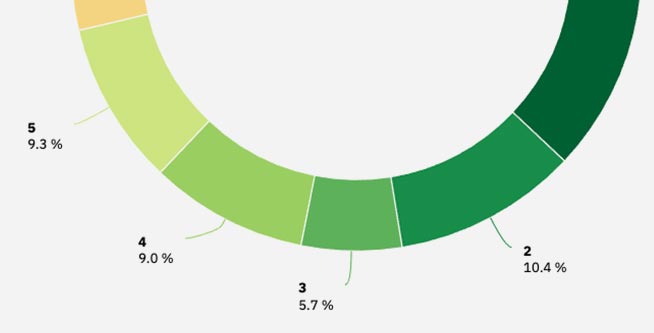 Data points collected in 2021
KTE is a technological platform for the collection of complex public data over the internet, mostly used to aggregate massive sets of insurance premium quotations for competitive analysis and price optimisation.