El fraude es perjudicial. Descubra como impedirlo con Detector System.
Detector System mejora de modo significativo la capacidad analítica, contribuye a reducir el ratio de siniestralidad y hace posible que la cartera crezca de forma rentable.
Nuestros clientes se han beneficiado de incrementos del 400% en el número de casos investigados con éxito y de un 300% de mejora de la eficiencia de detección de fraude. Gracias a nuestro rápido curso de implementación, la aseguradora puede estar operativa en 4-6 semanas y la inversión inicial es plenamente recuperada en el plazo de unos pocos meses con un retorno sobre inversión de 10 veces.
La lucha contra el fraude es la misión principal de Kube Partners.
«No se trata únicamente de un balance rentable. Nos esforzamos en luchar contra el fraude porqué creemos que una sociedad más honesta es más sana y más feliz. Trabajamos para el bien común y con nuestra plataforma de anti-fraude Detector reforzamos esta lucha a nivel global."
Andrea Guerra, fundador y CEO de Kube Partners
Los módulos de Detector
Aprende mas de los diferentes
módulos que constituyen Detector
Siga los últimos desarrollos sobre
Kube Partners, manténgase al tanto
For Kube Partners, now a member of the Italian Insurtech Association - IIA community, it…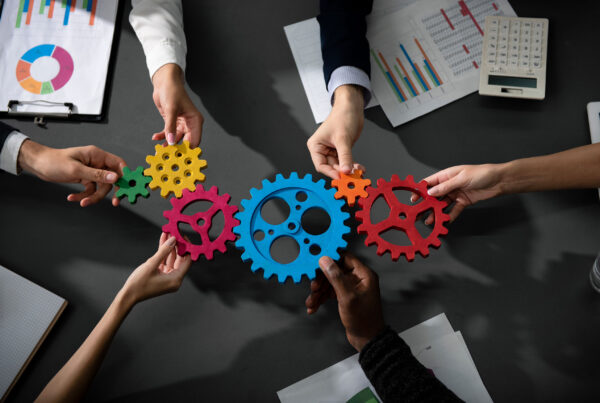 Kube Partners, a multinational software company that improves the financial performance of their clients using…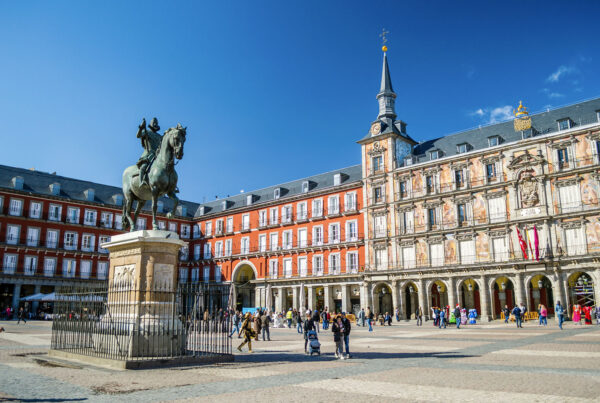 Kube Partners announces the appointment of Pablo Moreno as the new Director of Business Development…
Eventos
Manténgase informado sobre nuestra participación en los mayores eventos de los sectores de seguro y banca.
Ahorre tiempo, dinero y esfuerzo con Know Thy Enemy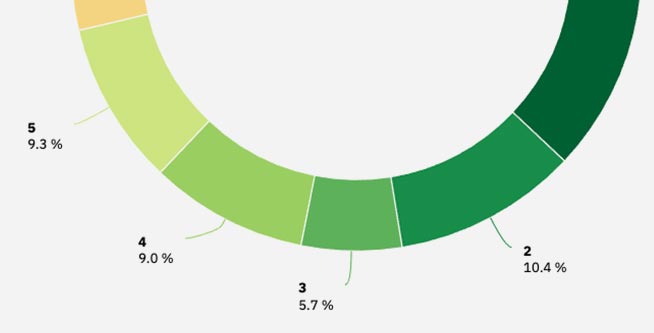 Puntos de datos recopilados en 2021
KTE es una plataforma tecnológica para la colección de datos públicos complejos en el internet, usada generalmente para agregar conjuntos masivos de tasas de primas para un análisis competitiva y una comparativa de tarifas.