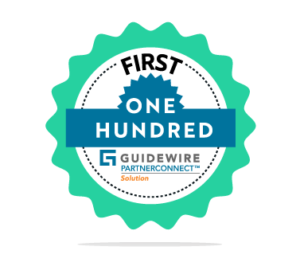 Developed with the contribution of seasoned claim handlers, Detector R2 add-on for ClaimCenter is a fast-growing, end-to-end platform that stops fraud and empowers experts to make the right decisions.
The add-on provides the insurer with:
Scoring accuracy: Detector's sophisticated multi-faceted approach, incorporating AI analytics, minimises false positives and accelerates the decision-making process;
Easy-to-use platform: intuitive, self-explanatory and simple to use, Detector provides real-time proof of fraud;
Full automation: Detector claim scoring and investigation workflow ensures cost and productivity monitoring of case management processing;
Extra modules: to extend the scope of counteracting fraud, Underwriting, Agent Behaviour and Voice Analysis modules are available.
It allows for greater precision, enabling the insurer to concentrate investigative efforts on the most suspicious and complex claims.
The Add-on enables:
Seamless integration into Guidewire ClaimCenter;
Instant scoring of the claim returned to ClaimCenter;
Embedded UI in ClaimCenter, allowing in-depth, content-rich, analysis accessible without exiting ClaimCenter;
Accelerated settlement process for genuine claims to enhance the customer experience;
Compliance support on anti-fraud regulations.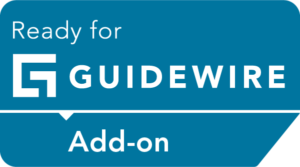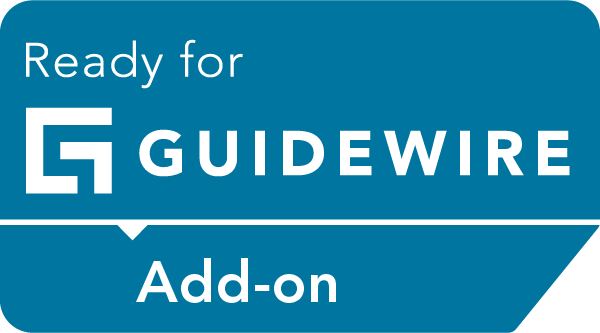 Guidewire is the platform P&C insurers trust to engage, innovate, and grow efficiently. We combine digital, core, analytics, and AI to deliver our platform as a cloud service. Guidewire PartnerConnect™ Solution partners provide software, technology, and data solutions as well as insurance support services. Our solution partners, including Kube Partners, help drive business value by developing and delivering additional integrations, extensions, and
complementary solutions for Guidewire products. For more information about the Kube Partners add-on, visit the marketplace. More than 380 insurers, from new ventures to the largest and most complex in the world, run on Guidewire. For more information, please visit www.guidewire.com and follow us on twitter: @Guidewire_PandC.