Kluczowi ludzie
Mądrzy ludzie pracują razem, aby zbudować lepszą przyszłość.
Poznaj zespół zarządzający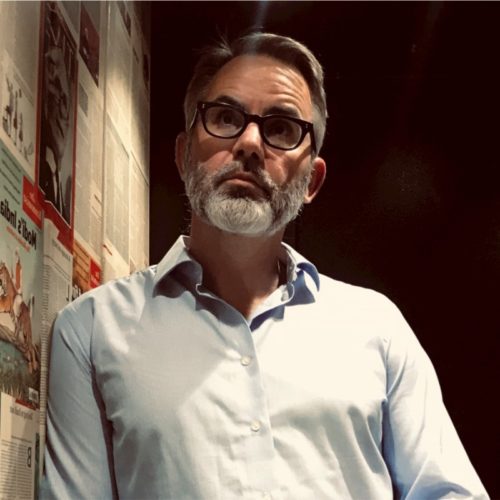 Loves the combination of business strategy, the latest technology, consumer psychology and a lot of stuff like that which, at first glance, don't seem to go together. Has spent 12 intense years with Accenture in Milan and London before founding Kube Partners.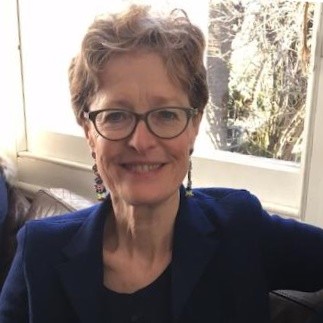 Over 30 years' experience in Italian Financial Services from launching innovative start-ups and sourcing distribution networks for Visa, Aegon, Nationwide Global, Assurant Solutions to reorganising the Swiss Re Life & Health business in Milan (formerly Mercantile & General Re). Orla is an independent board member of Standard Ethics Ltd. and a member of the Compliance Committee of Assistenza Casa (Edison Group). She also acts as consultant for Enterprise Ireland (Irish government agency for the promotion of foreign trade).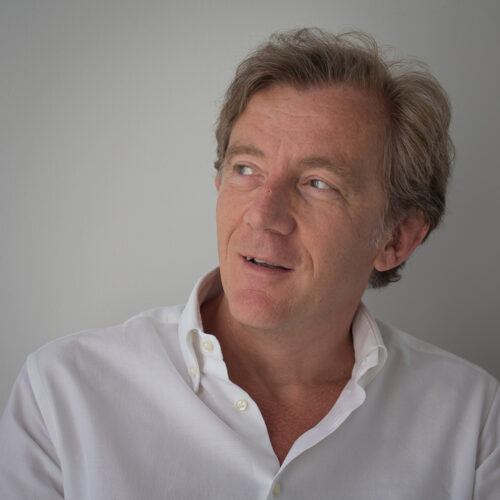 After many years in the Financial Services practice of Accenture, Maurizio has acquired a deep understanding of how this industry works and how it could work better. He has hands-on experience in designing, planning and delivering sophisticated IT solutions. He is a co-founder of Kube Partners.
Agostino is an experienced professional mainly focused on banking and insurance, with a solid background in consultancy and IT advisory and a strong track record in system integration and solutions sales and sales management. He has managed for many years FSI business units, managing complex negotiations and M&A deals with some of the largest entities of the market. International experience, passion for innovation and an extensive network of relationship completes the profile.
Initially worked on neural network algorithms for microcontrollers in ST Microelectronics and subsequently on firmware for Digital TV devices. Paolo is passionate about technology and has held the position of CTO in different software houses, having spent more than 20 years heading projects in consumer, financial and mobile banking sectors.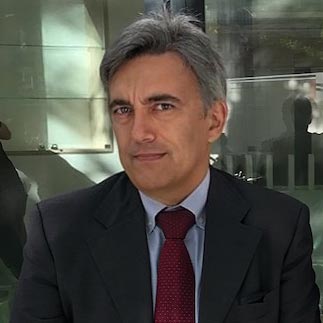 More than 25 years of experience managing IT projects in the Financial Industry.<br />Before joining Kube Partners held the position of Chief Information Office in a couple of Insurance companies.<br />Solid knowledge of processes and best practices of the Insurance market and some ideas on how to improve them.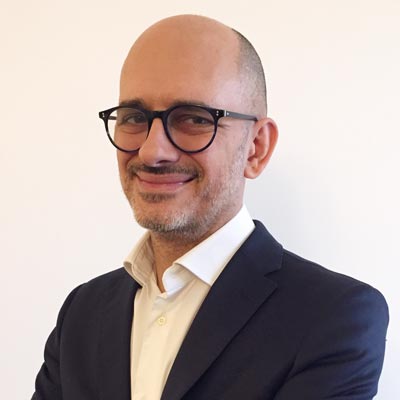 Formerly CIO and COO in an innovative insurance start-up and an international master broker, Simone has returned to his first love: end-to-end consultancy, following the initial spark to… way beyond the furthest star. Strongly convinced that excellent design is the secret of success, he is enthusiastic about seeking out opportunities for cross fertilization where the apparent connection can seem way too remote.
Before joining the team, Tommaso obtained a Doctorate from the University of Milano-Bicocca, and held a Research Associate position at the University of Sydney. Later he moved into data science and currently leads the R&D team. Passionate about new brilliant ideas in order to find structures and patterns in data, he loves making numbers talk.
Experienced manager, Krzysztof is a business developer and an experienced sales manager and business consultant. His main areas of interest are electronic and mobile payments, banking automation, independent ATM deployers, ATM/POS acquiring, fraud detection and prevention in the banking and insurance industries.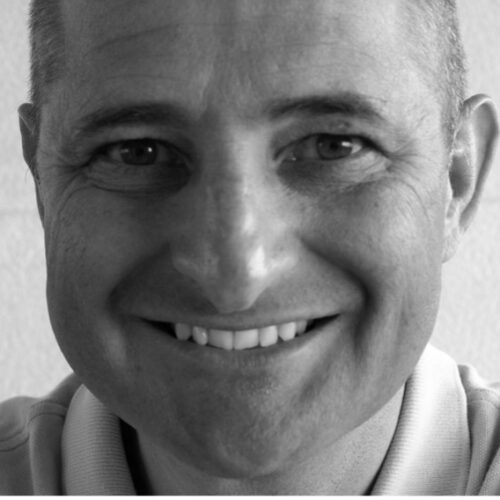 Pablo has held management positions in the areas of strategy, business development, marketing, sales, product development and wholesale (interconnection and Mobile Virtual Operators MVNOs) in Telco, Insurance and other industries at companies such as Pricing LAB, Vodafone, IECISA (Inetum), Quantum Gap and activeS. He loves putting strategy into action, listening to the environment, being aware of all the relevant factors and creating alternative plans.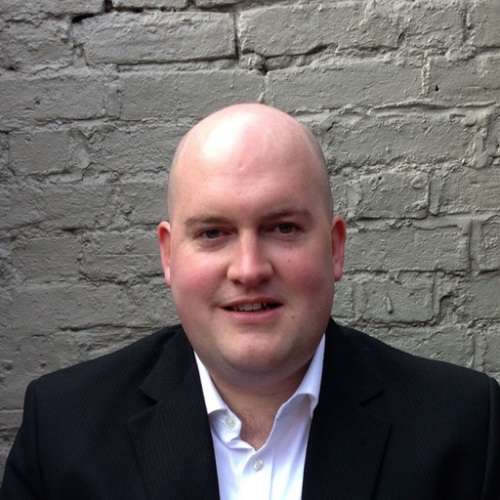 Philip has worked in the UK insurance market for over 15 years, mainly in business development and account management roles. Working for companies such as Allianz, RAC, DAS legal expenses and most recently Consumer Intelligence, he has developed business in the UK and Ireland for a range of products including personal lines, legal expenses insurance and data insights.